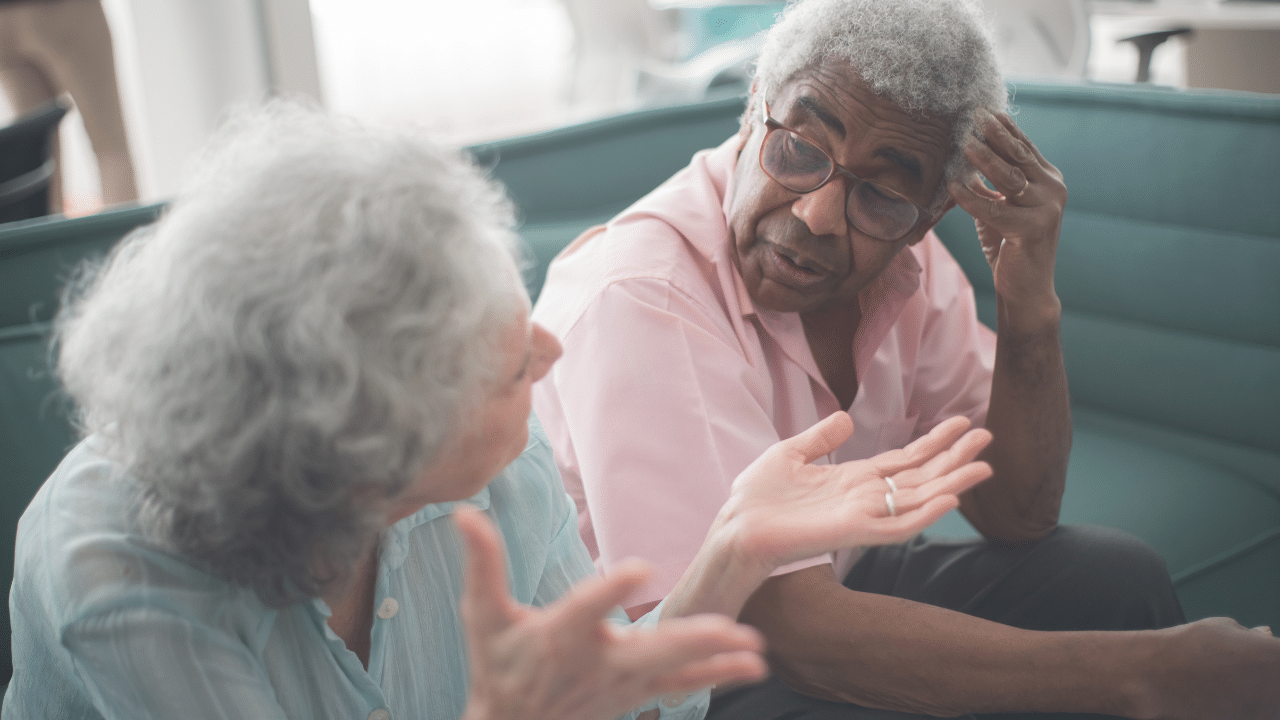 How Venous Disease Differs in Men and Women
Venous disease, including conditions like varicose veins and venous insufficiency, affects both men and women. However, there are notable differences in how these conditions manifest and progress between the sexes. In this article, we'll explore the unique aspects of venous disease in men and women, and we're here to provide friendly insights and guidance on managing these conditions.
In women, hormonal changes during pregnancy and menopause can lead to weakened vein walls and increased pressure on leg veins, making them more susceptible to conditions like varicose veins. On the other hand, men often develop venous disease at an older age, and their risk factors may be associated with a family history of the condition.
If you're experiencing symptoms of venous disease, regardless of your gender, don't hesitate to reach out to a vein care specialist. We're here to offer friendly and expert guidance on managing your condition and ensuring optimal vein health. So, whether you're a man or a woman, remember that you're not alone on this journey, and we're here to support you every step of the way.
Disclaimer-The contents of the Pinnacle Vein and Vascular Center site, such as text, graphics, images, and other material contained on the PVVC site ("content") are for informational purposes only. The content is not intended to be a substitute for professional medical advice, diagnosis, or treatment. Always seek the advice of your physician or other qualified health provider with any questions you may have regarding a medical condition. Never disregard professional medical advice or delay in seeking it because of something you have read on the Pinnacle Vein and Vascular Center site.