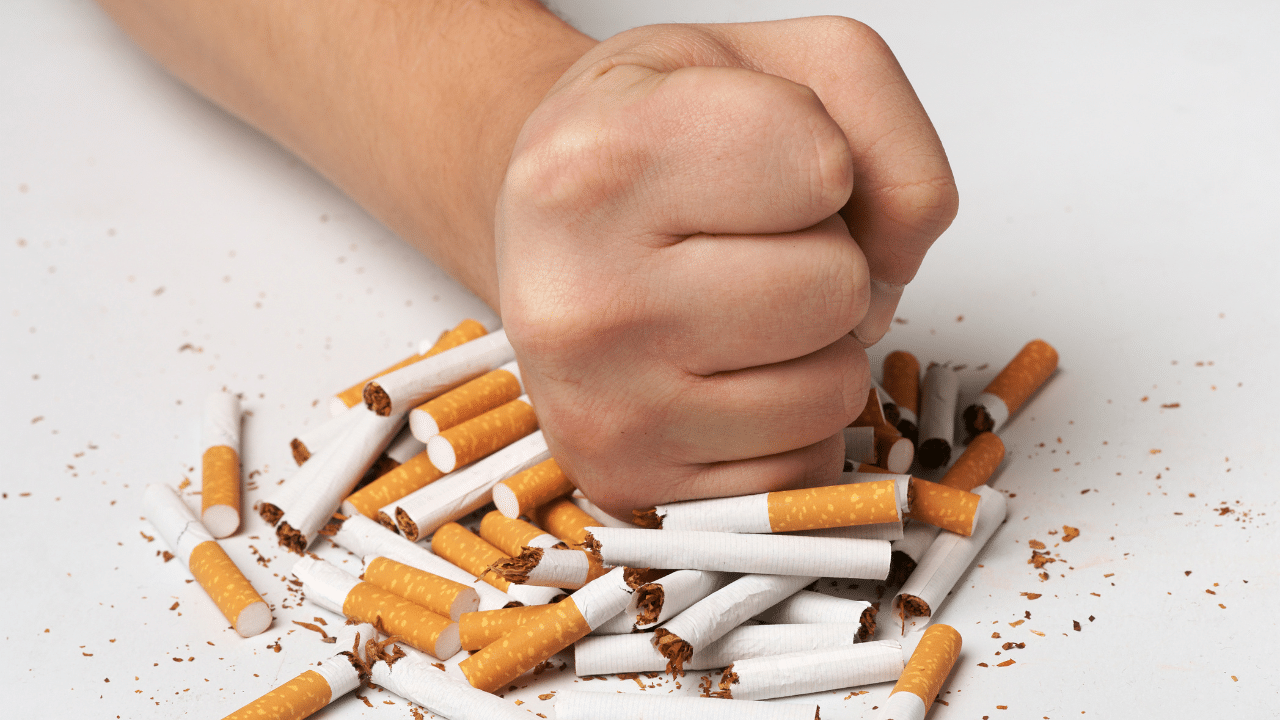 The Effect of Smoking on Your Arteries and Veins
Smoking is a habit that can have severe consequences for your health, especially when it comes to your arteries and veins. In this article, we'll explore the detrimental effects of smoking on your vascular system. But don't worry; we're here to provide friendly advice and guidance on how to kick this habit and support your vein and artery health.
Smoking is a leading cause of artery and vein damage. The harmful chemicals in tobacco smoke can cause your blood vessels to constrict and become less flexible. This constriction restricts blood flow, making it harder for your heart to pump blood throughout your body. Over time, this can lead to atherosclerosis (hardening of the arteries) and increase the risk of blood clots, stroke, and heart disease.
But here's the good news: it's never too late to quit smoking! By quitting this habit, you can start the journey to healthier arteries and veins. Your vascular system has an incredible ability to repair itself, and you'll quickly notice improvements in your circulation. If you're ready to take the first step toward better vein and artery health, consider reaching out to a vein care specialist. They can provide support, resources, and personalized strategies to help you quit smoking and protect your vascular well-being.
Understanding the harmful effects of smoking on your arteries and veins is just the beginning. We're here to make this journey to better health a little lighter and much more friendly. If you're considering quitting smoking and need support, reach out to a vein care specialist at Pinnacle Vein & Vascular Center. We're here to help you kick the habit and embark on a healthier path for your veins and arteries.
Disclaimer-The contents of the Pinnacle Vein and Vascular Center site, such as text, graphics, images, and other material contained on the PVVC site ("content") are for informational purposes only. The content is not intended to be a substitute for professional medical advice, diagnosis, or treatment. Always seek the advice of your physician or other qualified health provider with any questions you may have regarding a medical condition. Never disregard professional medical advice or delay in seeking it because of something you have read on the Pinnacle Vein and Vascular Center site.