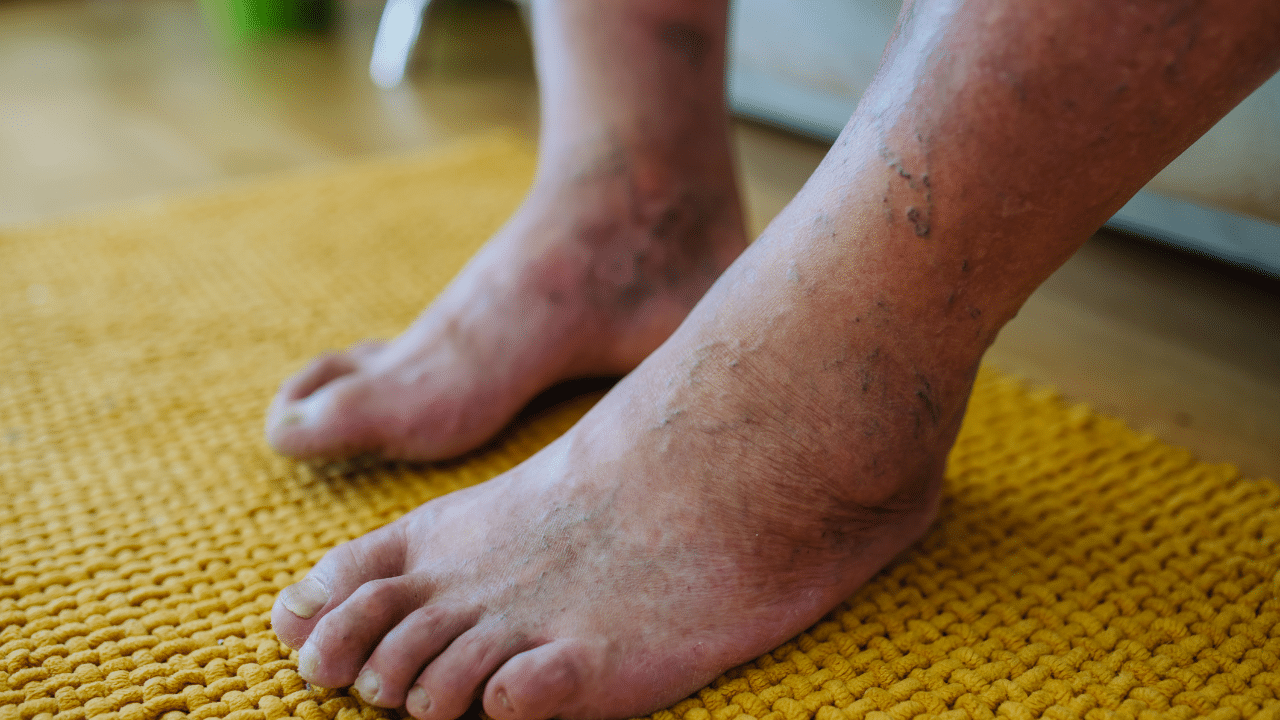 Diabetic Foot Care Tips for Healthy Feet and Veins
Living with diabetes requires diligent care to ensure the health of your feet and veins. Here, we'll provide essential tips for diabetic foot care to maintain both healthy feet and optimal vein health. We're here to offer friendly advice and guidance, making your journey to well-being a little easier.
1. Check Your Feet Daily: Examine your feet daily for any cuts, sores, blisters, or changes in color and temperature. Early detection of issues can prevent complications.
2. Keep Your Feet Clean and Moisturized: Wash your feet daily with mild soap and warm water, and dry them thoroughly, paying attention to the areas between your toes. Apply a gentle moisturizer to prevent dry, cracked skin.
3. Wear Comfortable Shoes: Invest in well-fitting, comfortable shoes that provide support and protection. Avoid tight or high-heeled shoes that can lead to foot problems.
4. Manage Your Blood Sugar: Maintain stable blood sugar levels to prevent nerve damage that can affect foot sensation. Follow your healthcare provider's recommendations.
5. Protect Your Feet: Be cautious of hot surfaces and sharp objects. Always wear shoes and avoid walking barefoot, even indoors.
6. Trim Nails Carefully: Cut your toenails straight across and avoid cutting too close to the skin to prevent ingrown toenails.
7. Don't Smoke: Smoking can harm your blood vessels, reducing blood flow to your feet. Quitting smoking is beneficial for your vascular and overall health.
If you have diabetes and are concerned about your vein health or foot care, remember that you don't have to navigate this journey alone. Reach out to a vein care specialist for friendly advice and support. We're here to help you maintain healthy feet, optimal vein health, and an overall improved quality of life.
Disclaimer-The contents of the Pinnacle Vein and Vascular Center site, such as text, graphics, images, and other material contained on the PVVC site ("content") are for informational purposes only. The content is not intended to be a substitute for professional medical advice, diagnosis, or treatment. Always seek the advice of your physician or other qualified health provider with any questions you may have regarding a medical condition. Never disregard professional medical advice or delay in seeking it because of something you have read on the Pinnacle Vein and Vascular Center site.