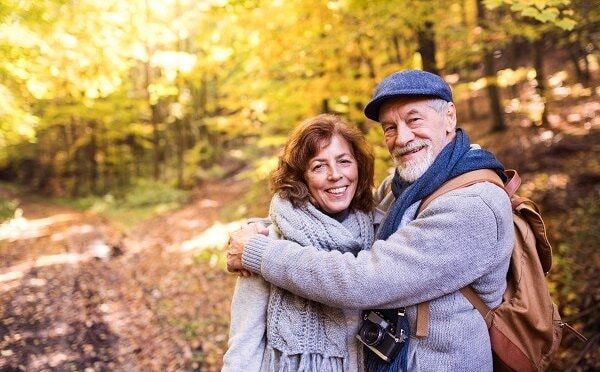 Treat Spider Veins in the Fall; Here's Why
Availability of time to relax
Summer breaks come with holidays and constant activity. During fall, the kids are away at school, and you have more time to relax. It is, therefore, the best time to deal with the restrictions you will face around strenuous movement and exercise.
 People typically meet insurance deductibles by fall. However, with pre-authorization, you can still secure spider vein treatment in October and November.  You will not have a problem with most insurance plans at our vein specialists in the Phoenix area 
More Comfort with Clothing and Compression
Post Spider vein treatment may come with bruising, swelling, and minor pain. Compression stockings relieve these problems, but it can be uncomfortable to wear such during summer due to the heat. The cooler fall temperatures are ideal, especially if you want to cover the compression clothing with additional garments like pants. 
Fewer UV Rays from the Sun
Varicose veins may develop due to exposure to UV rays from the sun.  After undergoing spider vein treatment, you want to minimize exposure to the sun.  It helps with faster recovery and eliminates discoloration of the healing skin. Experts recommend that you avoid direct exposure for up to a month post-treatment. Fall is convenient for the recovery process, making it ideal for the spider vein treatment process. 
Plus after your visit to our office, you can always stop and pick up a pumpkin spice beverage on your way home! 🙂
Disclaimer-The contents of the Pinnacle Vein and Vascular Center site, such as text, graphics, images, and other material contained on the PVVC site ("content") are for informational purposes only. The content is not intended to be a substitute for professional medical advice, diagnosis, or treatment. Always seek the advice of your physician or other qualified health provider with any questions you may have regarding a medical condition. Never disregard professional medical advice or delay in seeking it because of something you have read on the Pinnacle Vein and Vascular Center site.