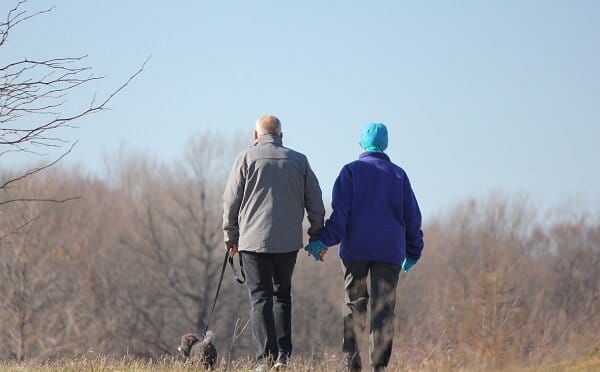 Why Is Autumn an Adequate Season to Effectively Treat Varicose Veins?
Fall is here! It's time to have a conversation on how this season is the best season to get help with your varicose veins!
1. The Cold Weather Aids Tremendously in the Healing Process
Doctors highly recommend that patients avoid ultraviolet (UV) rays and heat after surgery. Various studies indicate that heat can cause veins to dilate and also promote collagen break down, causing skin to lose elasticity; therefore, vein walls become weak. In the months of fall and winter, UV rays are not as prominent as they are in the spring and summer, making them the go-to seasons to undergo a vein procedure.
2. Ideal Timing
The sooner you acquire a vein procedure during the cold periods of the year, the better it will in the long run. This is why autumn is considered the ideal season in this aspect. Time is on your side in the fall! You can undergo your varicose vein procedure in this season and heal in the winter in order to face spring as you envisioned.
3. Makes the Wearing of Compression Stockings More Pleasant
After undergoing a vein procedure, compression stockings are mandatory, in most cases, to be worn for several weeks. The cold weather makes the wearing of compression stockings more comfortable than if you were to wear them in the hot weather because there would be less heat in the area and you would not feel out of place when going out and about your daily activities. The cold weather prompts everybody to wear more clothes, like pants, so you can keep them hidden much easier.
if you would like to schedule a free visual vein screening with one of our vein specialists, call us at 888.553.VEIN(8346).
Disclaimer-The contents of the Pinnacle Vein and Vascular Center site, such as text, graphics, images, and other material contained on the PVVC site ("content") are for informational purposes only. The content is not intended to be a substitute for professional medical advice, diagnosis, or treatment. Always seek the advice of your physician or other qualified health provider with any questions you may have regarding a medical condition. Never disregard professional medical advice or delay in seeking it because of something you have read on the Pinnacle Vein and Vascular Center site.