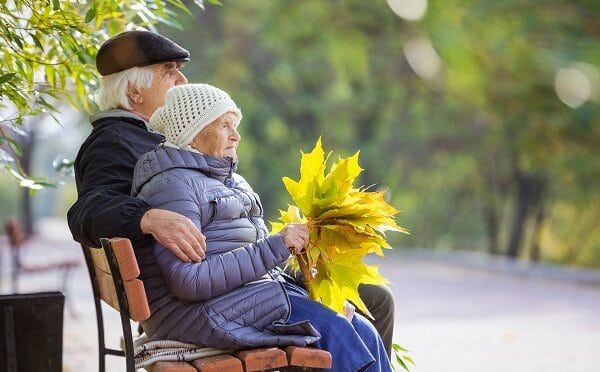 Varicose Veins: How To Take Care Of Them In Fall
Happy fall! Now that the weather is cooling down here in the desert, it's time to take better care of your veins this season!

Varicose Veins: How To Take Care Of Them In Fall
Varicose veins will interfere with blood flow, and compression socks can give you relief. They can however, be difficult to wear in hot weather. In the cooler fall months, they are more comfortable, so keep them on.
Utilize Physical Activities
Physical activities, such as jogging or walking, will help with varicose veins. Exercising outdoors during summer may be a bit difficult due to the heat. But in fall, the weather is cool, making it a fantastic time to be outdoors. Save on the gym membership money and utilize outdoor activities such as biking and hiking.
While the sedentary lifestyle may seem appealing, you will feel the impact at some point. Active individuals have better blood flow resulting in better overall health. Avoid sitting for extended periods of time, and if you have to, like during work hours, ensure you stand up occasionally.
Incorporate a healthy dose of vegetables in your diet. Particular vegetables are excellent for varicose veins. Broccoli helps with blood circulation and is a delicious vegetable full of nutrients.
If you are not a big fan of broccoli, substitute them with onions. You get the same benefits, and most importantly, since they are in season, you will find plenty of them around.
Disclaimer-The contents of the Pinnacle Vein and Vascular Center site, such as text, graphics, images, and other material contained on the PVVC site ("content") are for informational purposes only. The content is not intended to be a substitute for professional medical advice, diagnosis, or treatment. Always seek the advice of your physician or other qualified health provider with any questions you may have regarding a medical condition. Never disregard professional medical advice or delay in seeking it because of something you have read on the Pinnacle Vein and Vascular Center site.