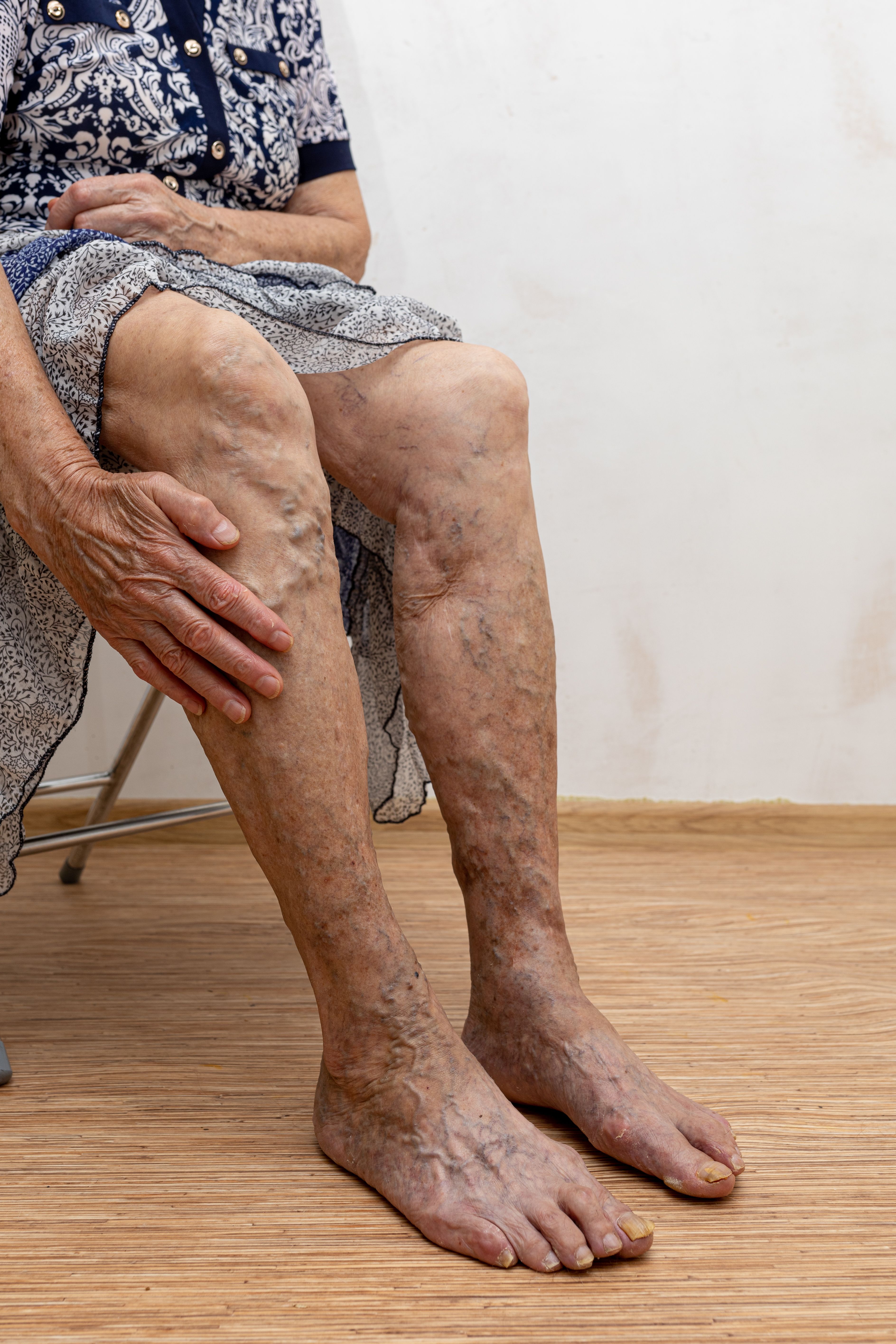 Are Varicose Vein Treatments Painful?
Varicose veins appear typically on your legs, ankles or hips and can be very unsightly.  Often times they are bulging veins that look like blue or purple-ish ropes under your skin.  The veins themselves are often accompanied by pain and discomfort to begin with.
Treatment for varicose veins at our office can involve some basic self-care practices, as well as minimally invasive therapies to collapse or remove the problematic vein and restore healthy blood flow. Our expert providers at Pinnacle Vein and Vascular Center provide careful pain management, and patients are often able to resume normal activities the same day or within several days, depending on the treatment.
Disclaimer-The contents of the Pinnacle Vein and Vascular Center site, such as text, graphics, images, and other material contained on the PVVC site ("content") are for informational purposes only. The content is not intended to be a substitute for professional medical advice, diagnosis, or treatment. Always seek the advice of your physician or other qualified health provider with any questions you may have regarding a medical condition. Never disregard professional medical advice or delay in seeking it because of something you have read on the Pinnacle Vein and Vascular Center site.