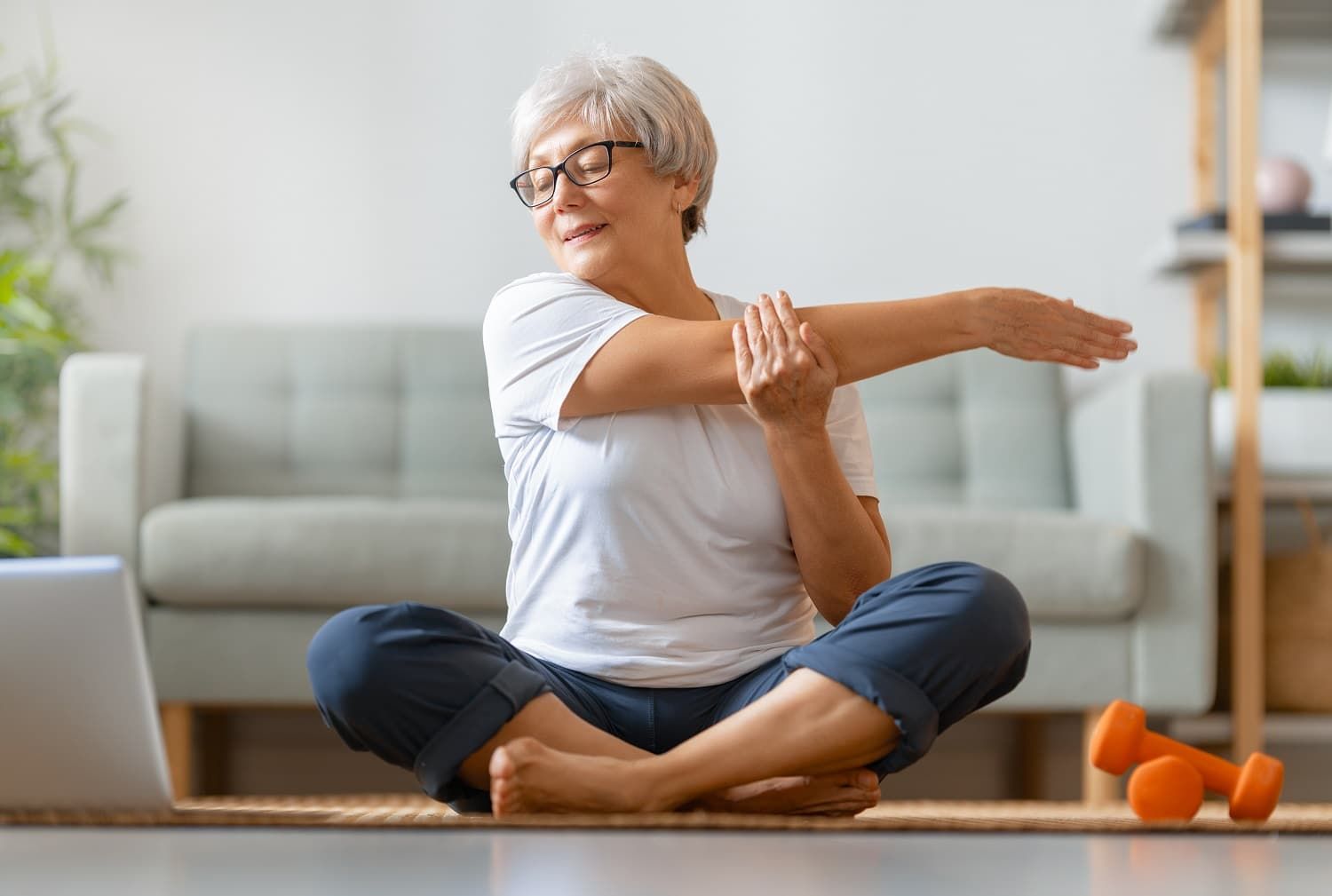 What Is Venous Insufficiency?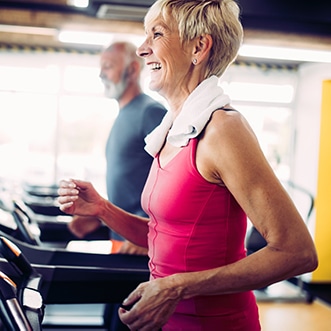 An integral component of the circulatory system, veins are essentially an elastic tube that transports de-oxygenated blood from every area of the body to the heart. When a person experiences venous insufficiency this pathway is impeded for several reasons, but namely from a blood clot, deep vein thrombosis or varicose veins.
Why Does This Occur?
Many people forget the veins contain valves so the blood does not slip back towards the extremities. In the case of venous insufficiency, there is a glitch in the valve function related to the forward flow of blood or there is some issue with the valve itself causing the blood to move backwards. In most people both of these scenarios exist.
What Are The Signs?
A person with venous insufficiency will experience:
-Swelling
-Mottled skin
-Varicose veins
-Skin lesions
-Strange feelings in the legs and feet such as burning
-Cramping
-Loss of strength in the legs
What Conditions Cause Venous Insufficiency?
People in these situations are at a higher risk of developing venous insufficiency:
-Advanced age
-Varicose veins
-Having blood clots
-Other family members with the same issue
-Overweight
-Not very physically active
-Muscle weakness
-Pregnancy
-An injury or injuries to the legs
-Cancer
Treatment Programs for Venous Insufficiency
The most prevalent treatment is seeing a board certified vascular surgeon to discuss your options on how to start feeling better.
Treatments:
Endovenous Ablation
This procedure places a catheter in the affected vein to and cauterizes it with a heat source. The blood then diverts to other veins and the treated vessel eventually disintegrates and is engulfed by the body.
Radiofrequency Ablation
This technique involves radiofrequency energy, which gives off heat, and extracts collagen from the walls of the veins. They then undergo the same fate as with endovenous ablation.
Sclerotherapy
This is where a chemical is injected in the injured vein and the process is very similar to ablation, including the rerouting of circulation, however, it can evolve into multiple treatments. Many specialists provide a procedure that is coined Asclera, which is performed in the office without sedation. A person has no restrictions on their lifestyle once they leave the office, but normally sport compression stockings for the next two to three days. There needs to be a time frame of four to six weeks between treatments.
Surgical Treatments
Vein Ligation and Stripping
These two treatments normally involve anesthesia. For ligation, the vein is tied off and then pulled through or stripped through slits in the calf and groin. Naturally the recovery time is more extensive than through other procedures.
How to Prevent Venous Insufficiency
Tips to keep venous insufficiency at bay:
-Watching your weight
-Engage in regular physical activity
-Do not smoke
-Shield your legs from injuries
-Incorporate activity into your daily routine and don't sit in one spot for an extended period of time
Disclaimer-The contents of the Pinnacle Vein and Vascular Center site, such as text, graphics, images, and other material contained on the PVVC site ("content") are for informational purposes only. The content is not intended to be a substitute for professional medical advice, diagnosis, or treatment. Always seek the advice of your physician or other qualified health provider with any questions you may have regarding a medical condition. Never disregard professional medical advice or delay in seeking it because of something you have read on the Pinnacle Vein and Vascular Center site.