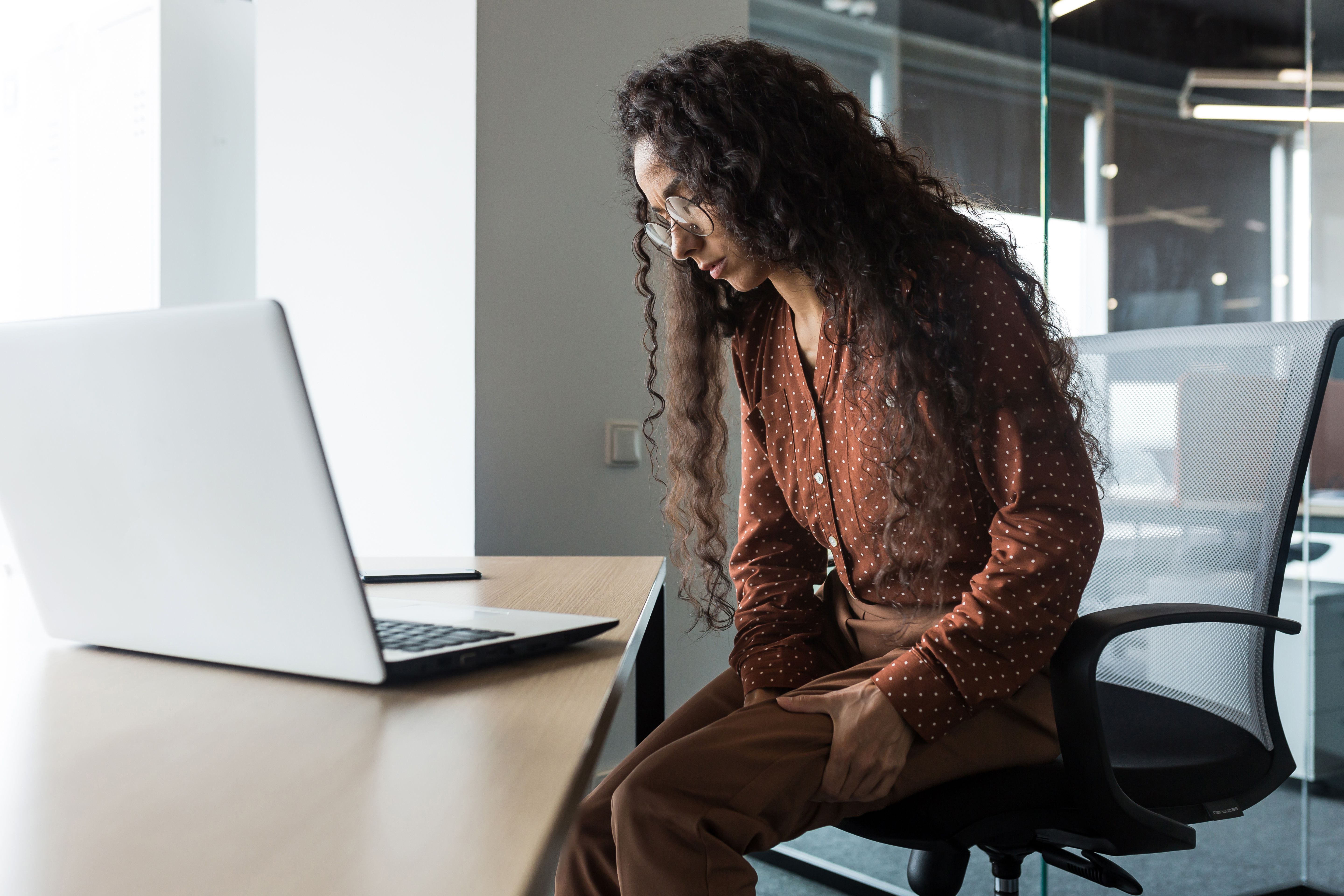 Can Veins Cause Pain In Your Legs?
The short answer is a simple yes.
Leg pain can be any discomfort felt in your legs, going from your hips to your feet.  Pain could be brief or chronic and could quite possibly affect your entire leg depending on your lifestyle and the condition you may be experiencing.
Some larger conditions you could be experiencing pain from:
Deep vein thrombosis
Venous Insufficiency
Varicose Veins
If you are experiencing pain or discomfort is always better to speak with a vein specialist ASAP before the issue progresses.
Disclaimer-The contents of the Pinnacle Vein and Vascular Center site, such as text, graphics, images, and other material contained on the PVVC site ("content") are for informational purposes only. The content is not intended to be a substitute for professional medical advice, diagnosis, or treatment. Always seek the advice of your physician or other qualified health provider with any questions you may have regarding a medical condition. Never disregard professional medical advice or delay in seeking it because of something you have read on the Pinnacle Vein and Vascular Center site.