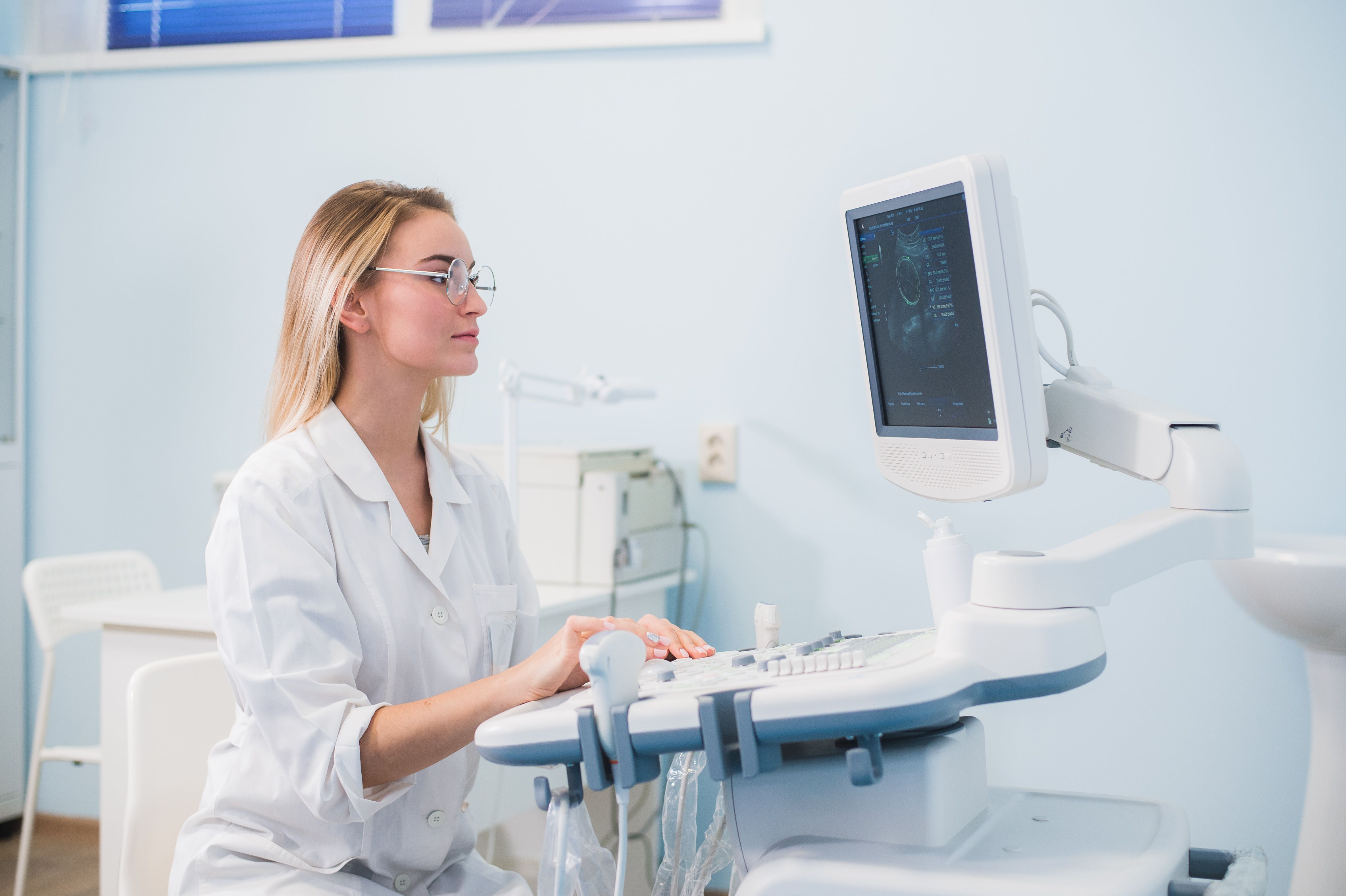 How Long Does an Ultrasound Take?
Vascular ultrasound uses sound waves to evaluate the body's circulatory system and helps us identify blockages in the arteries and veins and detect blood clots.
How long does a vein ultrasound take?
Overall, this depends on what you need to get an utlrasound for.  However, in most cases, you will go to our in-office vascular lab for a venous doppler/ultrasound duplex exam. This test involves no needles, catheters or dye. The latest ultrasound technology (a small probe moved around on your skin with gel) is used to listen to the flow of the blood through your veins. The typical amount of time it takes is 30 to 45 minutes for the exam.
Disclaimer
-The contents of the Pinnacle Vein and Vascular Center site, such as text, graphics, images, and other material contained on the PVVC site ("content") are for informational purposes only. The content is not intended to be a substitute for professional medical advice, diagnosis, or treatment. Always seek the advice of your physician or other qualified health provider with any questions you may have regarding a medical condition. Never disregard professional medical advice or delay in seeking it because of something you have read on the Pinnacle Vein and Vascular Center site.