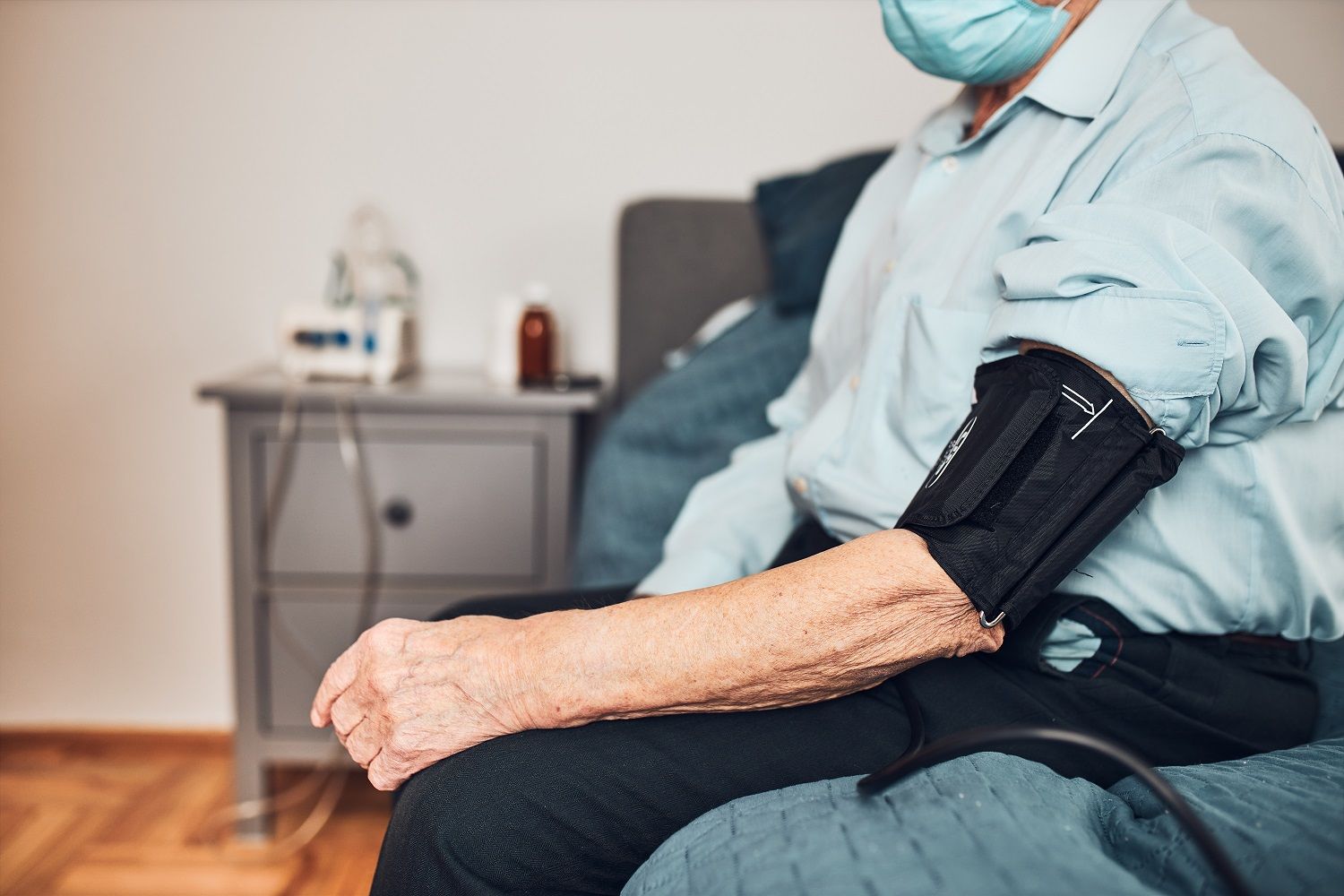 What is Arteriosclerosis
Arteriosclerosis:
This condition happens in the body when the arteries become thick and they restrict blood flow to the organs and cells in the body. This process happens slowly over time. These arteries can affect the major organs including the heart. The plaque which is made of fat, cholesterol, and waste from the cells builds upon the walls of the heart. This can lead to arteriosclerosis.
Symptoms
There are usually no symptoms of arteriosclerosis. It is important to have regular checkups to check on the heart. The clogged arteries can lead to a stroke or heart attack. Some of the later symptoms may include:
               Chest pains
               Weakness or numbness in the arms or legs
               Trouble talking
               Loss of vision in one eye
               The facial muscles will look like they are dropping
               Pain when you walk
               High blood pressure
               The kidneys will begin to fail
If you have any of these symptoms you need to contact your doctor immediately.
 Causes
Several things may lead to arteriosclerosis.
They include:
               High cholesterol levels
               High blood pressure
               High triglyceride levels
               You may be diabetic or insulin-resistant
               You may be obese
               Smoking or using tobacco
               Inflammation in the body
Risk Factors
Some things may put you at an increased risk for arteriosclerosis. They include:
               If you have a family history of this disease you are at a higher risk
               Your age
               If you are a smoker
               History of cardiovascular disease
               If you experience any symptoms you need the help of a specialist.
Disclaimer-The contents of the Pinnacle Vein and Vascular Center site, such as text, graphics, images, and other material contained on the PVVC site ("content") are for informational purposes only. The content is not intended to be a substitute for professional medical advice, diagnosis, or treatment. Always seek the advice of your physician or other qualified health provider with any questions you may have regarding a medical condition. Never disregard professional medical advice or delay in seeking it because of something you have read on the Pinnacle Vein and Vascular Center site.