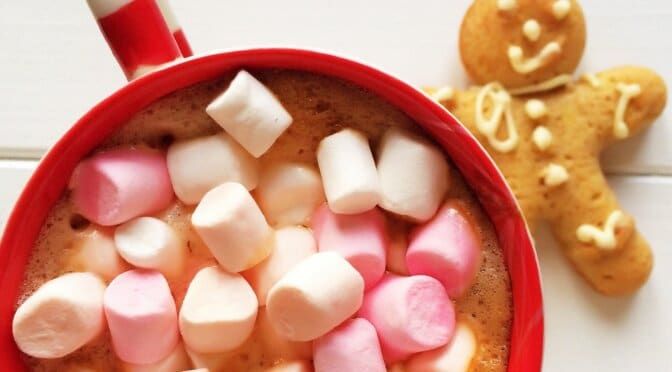 Trying to Stay Active During a Very Different Holiday Season
We all know that 2020 has been a very difficult year for many. So much about the way we do things has changed. Many things we normally do out and about, we are now doing from the comfort of our own home. We even order our food from home, our gifts, and work, all in the same place, home.
This obviously leads to a lot of inactivity as we try to stay social distanced and safe during this pandemic. However, inactivity can be dangerous also.
Things like prolonged sitting, overeating, sedentary lifestyles, etc. can all lead to vein and vascular issues! Here's a few tips to help keep you on track this Holiday season!
If you are ordering food from home or curbside, try to remember to keep it healthy! Keep bringing in fruits and vegetables as much as you can.
Get UP! If you are working from home, try and set a timer every hour to get up and walk around the house, do some jumping jacks, whatever it is – just get that blood flowing!
Be aware! If you find yourself sitting for long periods of time or every night for hours be sure to make yourself get up and move around. Sitting for long periods of time can cause a lot of vein and vascular issues.
Go for walks! If you have the opportunity to go for socially distanced walks, maybe even just around your yard, do it to get the blood moving!
Do something for YOU! There are so many resources out there now, like YouTube for example, where you can find at home workouts or stretches that don't take up too much time and space that you can easily incorporate into your day.
We wish you all a happy and safe holiday season!
Disclaimer-The contents of the Pinnacle Vein and Vascular Center site, such as text, graphics, images, and other material contained on the PVVC site ("content") are for informational purposes only. The content is not intended to be a substitute for professional medical advice, diagnosis, or treatment. Always seek the advice of your physician or other qualified health provider with any questions you may have regarding a medical condition. Never disregard professional medical advice or delay in seeking it because of something you have read on the Pinnacle Vein and Vascular Center site.