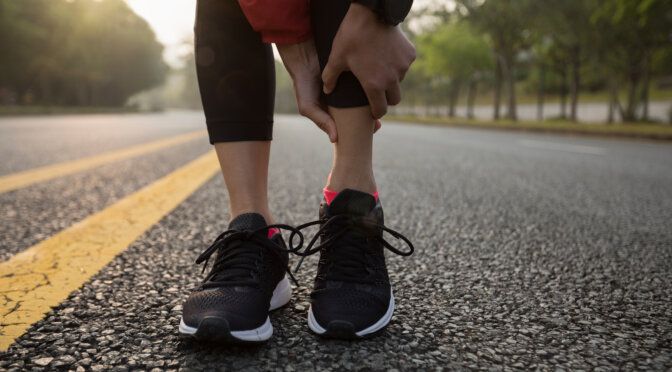 What are Those Reddish Brown Stains on my Legs?
Have you noticed reddish brown stains on your lower legs? These are a sign of venous hypertension, and they can appear if your veins are having vein issues.
A quick look into how veins work:
The veins bring the blood back to your heart. They have valves to stop the blood from flooding back to your toes. However, these valves are not perfectly strong all the time. When they are damaged, blood that is supposed to make its way to your heart can get clogged up.
When your veins are swollen, this is a condition called varicose veins, which is also an issue that should be looked at by your vascular clinic. Varicose Veins is when the veins can be seen on the skin, bulging typically, usually in the thighs or calves.
When your blood is forced to your tissue, you can get these brown stains on your legs. They can also cause wounds. These wounds do not heal like normal ones will and they will start to leak fluids. If this occurs, contact a vascular provider.
When you notice this problem on your legs, it's time to get help. You should book in an appointment with a vascular doctor who can create the right treatment plan for you.
Disclaimer-The contents of the Pinnacle Vein and Vascular Center site, such as text, graphics, images, and other material contained on the PVVC site ("content") are for informational purposes only. The content is not intended to be a substitute for professional medical advice, diagnosis, or treatment. Always seek the advice of your physician or other qualified health provider with any questions you may have regarding a medical condition. Never disregard professional medical advice or delay in seeking it because of something you have read on the Pinnacle Vein and Vascular Center site.