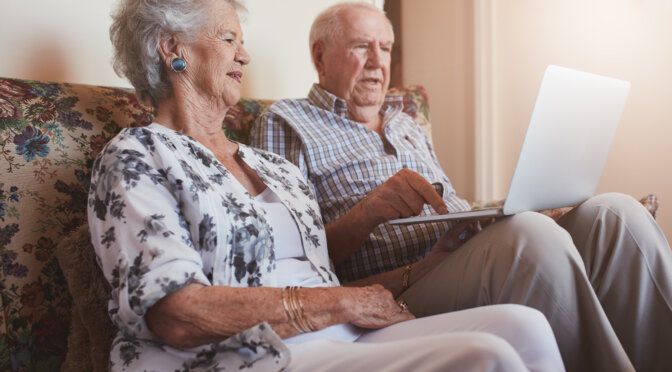 Vein Care during the Coronavirus Pandemic
Here in Arizona our community is experiencing a stay at home order issued by the governor. This means, most of us are asked to stay home to stop the spread.
Staying home however has changed many of our lives. We obviously do not go out as much, outdoor activities have lessened, we aren't out and about moving our bodies, and so on.
Many of us lately, have found ourselves stuck to our couches, looking for something good on Netflix or TV! However, these new sedentary lifestyles can potentially wreck havoc on our vein and vascular systems. We aren't getting activity we need or the blood flow life we used to be.
Many of us are sitting. Sitting a lot! Here's what we need to watch out for:
Sitting down for extended periods of time, live we are most likely doing during the COVID-19 Outbreak, leads to poor circulation in your legs. When we sit often, our veins have a harder time moving blood to our heart. This extended effort also leads to swollen ankles or feet, redness, numbness or tingling, varicose veins and sometimes even blood clots, known as DVTs (deep vein thrombosis)
So if this is your new lifestyle, we strongly encourage a visit with one of our board certified providers to discuss your new lifestyle issues. Don't let this go on too long, as these problems can only get worse.
While our offices are now physically open, you can also schedule an at home telehealth appointment safely from your home. Either way, you will get expert quality care for your issues. Fill out the form below if you would like to request an appointment!