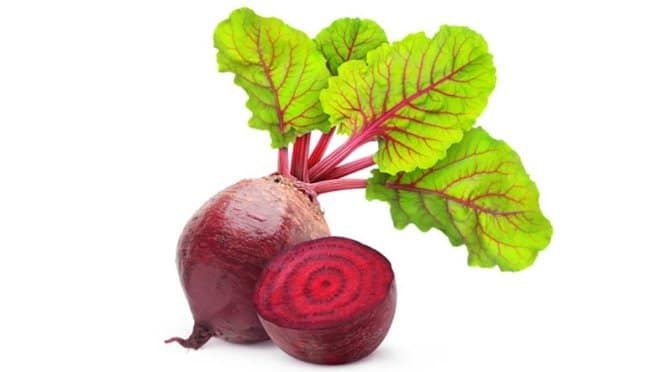 Beets! Healthy and Anti-Inflammatory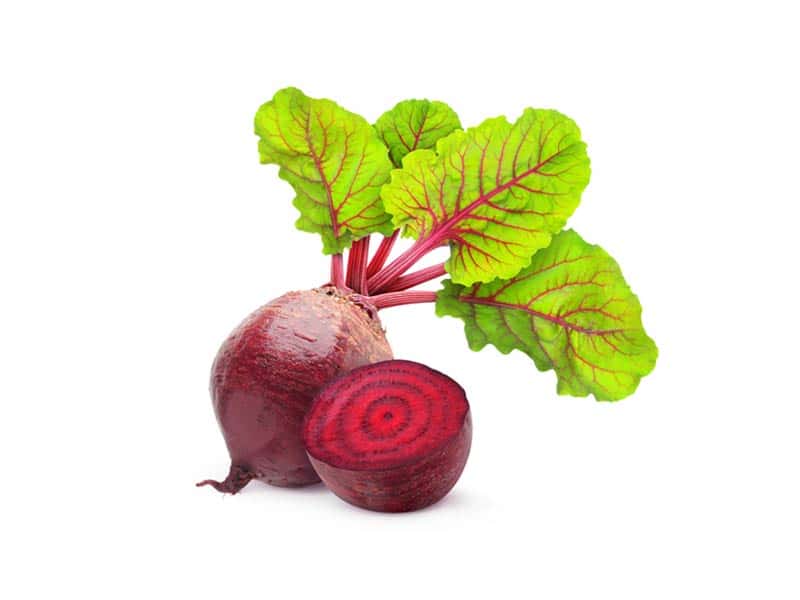 Here at Pinnacle Vein and Vascular Center, we just love beets, both golden and red, but they aren't a big favorite with everybody. Beets can help aid in inflammation and swelling (legs) as well as many other health benefits!
Beets are very worth including in your diet as they are packed with beneficial vitamins and minerals. Golden beets in particular contain carotenoids, which are particularly helpful for eye problems, so you might want to opt for golden beets if this is an issue for you. Both colors of beets, red and golden, contain phytonutrients called betolains, which have an anti-inflammatory effect as well as supporting detoxification.
Also helpful in the anti oxidation process are Vitamin C and manganese, both found abundantly in beets. Betaine, which derives from Vitamin C, is also found in beets and is known to be highly beneficial in preventing inflammation. Beets also contain anti-oxidant properties.
When deciding on the health benefits of these two great veggies, it can be hard to decide which one to use. However the milder, sweeter, golden beets take a little less time to cook and can be a good way to get reluctant family members started on the healthy vegetable!
Let's not forget the beet greens – packed with high impact vitamins and minerals and delicious to eat. And of course, the very best way to eat beet for nutritional purposes, be it red or golden, is raw. Grated beet combined with a chopped eating apple and a little watercress to counteract the sweetness, dressed with hazelnut oil, fresh ground black pepper and natural sea salt, makes a delicious, nutrient rich, anti-inflammatory – brightly colored salad.
And if you want to cook beets, try steaming them for no more than fifteen minutes to preserve the maximum nutritional impact!
Disclaimer-The contents of the Pinnacle Vein and Vascular Center site, such as text, graphics, images, and other material contained on the PVVC site ("content") are for informational purposes only. The content is not intended to be a substitute for professional medical advice, diagnosis, or treatment. Always seek the advice of your physician or other qualified health provider with any questions you may have regarding a medical condition. Never disregard professional medical advice or delay in seeking it because of something you have read on the Pinnacle Vein and Vascular Center site.