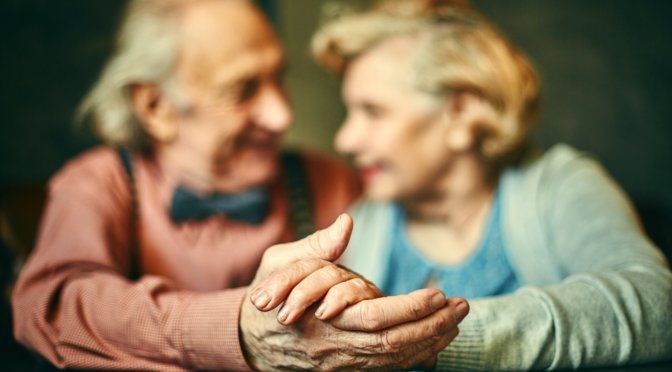 What is CAD?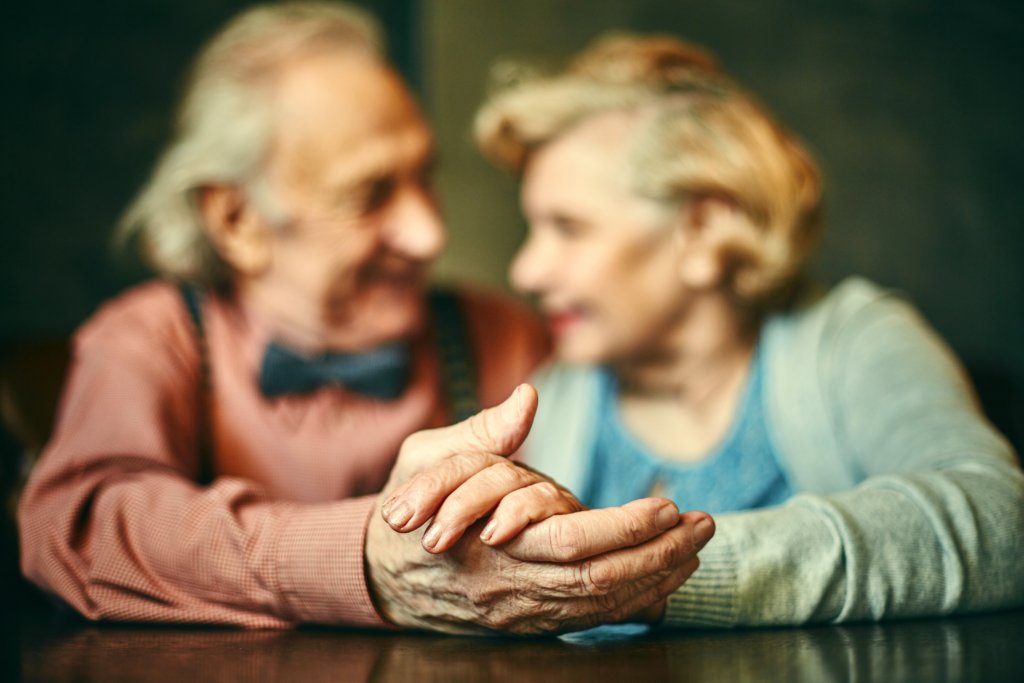 Everything in the word has some job or the other to do, so does our body parts. The arteries are responsible for transporting blood rich with oxygen from your heart to other parts of the body. There are two carotid arteries one of each side of your neck, then they are divided in to external and internal arteries, the internal carotid arteries supply oxygen rich blood to your brain the external carotid arteries supply oxygen rich blood to your neck face and scalp.
Carotid artery disease is a disease in which a sticky substance called plague usually made out of cholesterol and fat builds up inside the carotid arteries, the plague narrows the passage way of the arteries and makes them stiff. CAD occurs when the carotid arteries become too narrow and blocked they limit the blood flow to the brain a stroke can occur due to this problem which would cut off the blood flow to your brain. If the blood doesn't reach the brain for a few minutes the brain cells begin to die it also affects the body parts that the brain cell controls. A stroke can be fatal and can lead to permanent disability.
The risk factors of carotid arteries:
• High blood pressure
• Age
• Smoking can also be a major cause of Carotid disease
• Diabetes
• Obesity
• No exercise
• Heartbeat that is not regular
A few symptoms:
There may be no symptoms at all that would detect that a person has carotid arteries in the early stages,usually a stroke is the first sign. Strokes come with a warning sign which are referred to as mini strokes. They should be ignored and should be treated seriously without any delays because they predict an upcoming stroke.
A few other symptoms include:
• Numbness, weakness and also itching on one side of the body
• You lose control over the movement of body parts
• when you have CAD you also have a blurred vision in one eye or both the eyes
• you mumble words and loose the power of speaking clearly
• Hearing issues and difficulty in making out what others are saying.
• Utter confusion and dizziness
How is carotid artery disease treated?
The treatment of carotid artery disease is done to reduce the risk of a stroke, the treatment depends on how severe the blockages are in your arteries.
People with CAD will have to undergo a lot of changes in their lifestyle to control the blockage and avoid the risk of a stroke. These include:
• Excursing regularly at least 30 minutes a day
• Having a healthy diet, meals with low fat and cholesterol
• Serious weight control
• Quit smoking
Always remember folks, health is wealth.
Disclaimer-The contents of the Pinnacle Vein and Vascular Center site, such as text, graphics, images, and other material contained on the PVVC site ("content") are for informational purposes only. The content is not intended to be a substitute for professional medical advice, diagnosis, or treatment. Always seek the advice of your physician or other qualified health provider with any questions you may have regarding a medical condition. Never disregard professional medical advice or delay in seeking it because of something you have read on the Pinnacle Vein and Vascular Center site.