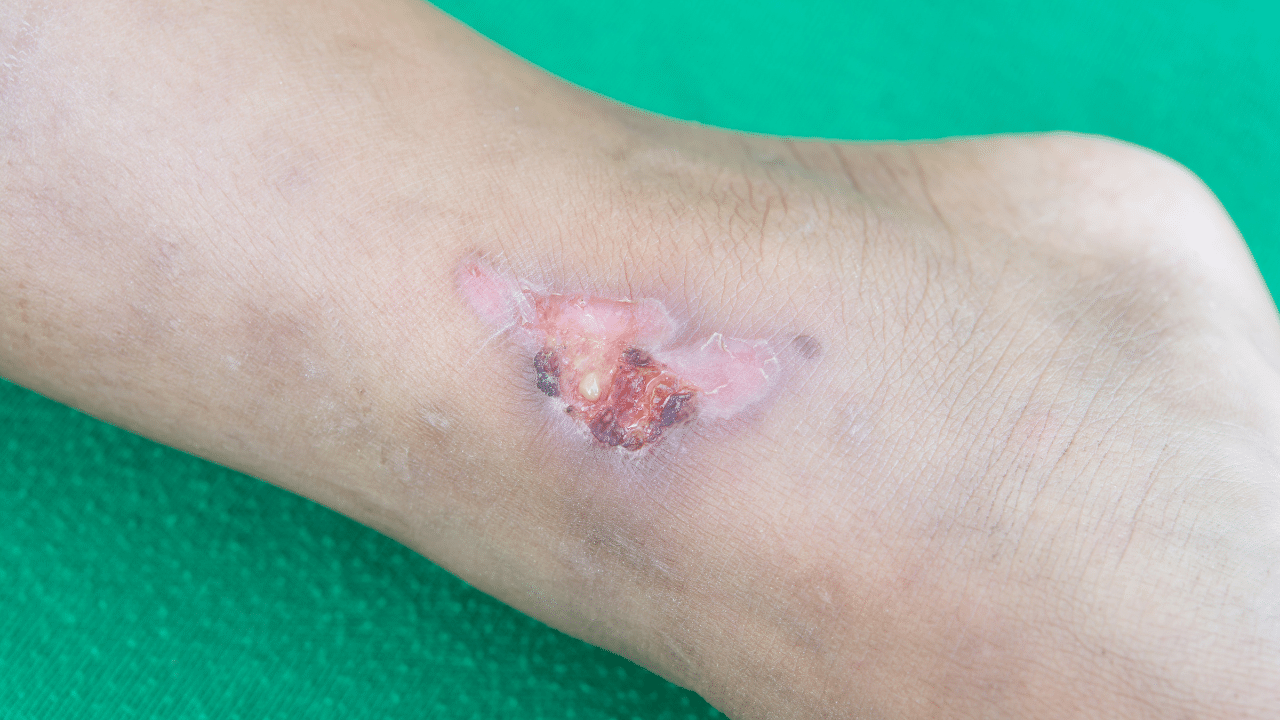 Understanding Venous Stasis Ulcers and Prevention
Venous stasis ulcers, also known as varicose or venous leg ulcers, are a painful and potentially serious condition that affects many individuals. These open sores typically develop on the lower legs due to poor blood circulation caused by venous insufficiency. In this article, we will explore the causes, symptoms, and prevention strategies for venous stasis ulcers, emphasizing the importance of consulting a vein care specialist for personalized guidance and care.
Venous stasis ulcers occur when damaged or malfunctioning veins in the legs fail to efficiently return blood to the heart. This results in a pooling of blood in the lower extremities, leading to increased pressure within the veins. Over time, this pressure can cause skin breakdown and the formation of ulcers. Symptoms of venous stasis ulcers include pain, swelling, and open, often weeping sores on the legs.
Preventing venous stasis ulcers begins with addressing the underlying cause: venous insufficiency. Compression stockings can provide external support to improve blood flow and reduce the risk of ulcers. Staying physically active, elevating the legs, and maintaining a healthy weight are also crucial. A balanced diet, rich in antioxidants, can help support overall vein health.
While these preventive measures can be effective, it's essential to consult with a vein care specialist if you have venous insufficiency or are at risk of developing venous stasis ulcers. They can perform a comprehensive evaluation, diagnose any potential vein-related issues, and recommend appropriate treatments.
Understanding venous stasis ulcers and taking proactive steps for prevention is key to maintaining leg health. If you have concerns about venous insufficiency, don't hesitate to schedule an appointment with a vein care specialist here at Pinnacle Vein & Vascular Center. We can provide expert advice and personalized care to help you prevent and manage venous stasis ulcers, ensuring your legs remain healthy and pain-free.
Disclaimer-The contents of the Pinnacle Vein and Vascular Center site, such as text, graphics, images, and other material contained on the PVVC site ("content") are for informational purposes only. The content is not intended to be a substitute for professional medical advice, diagnosis, or treatment. Always seek the advice of your physician or other qualified health provider with any questions you may have regarding a medical condition. Never disregard professional medical advice or delay in seeking it because of something you have read on the Pinnacle Vein and Vascular Center site.