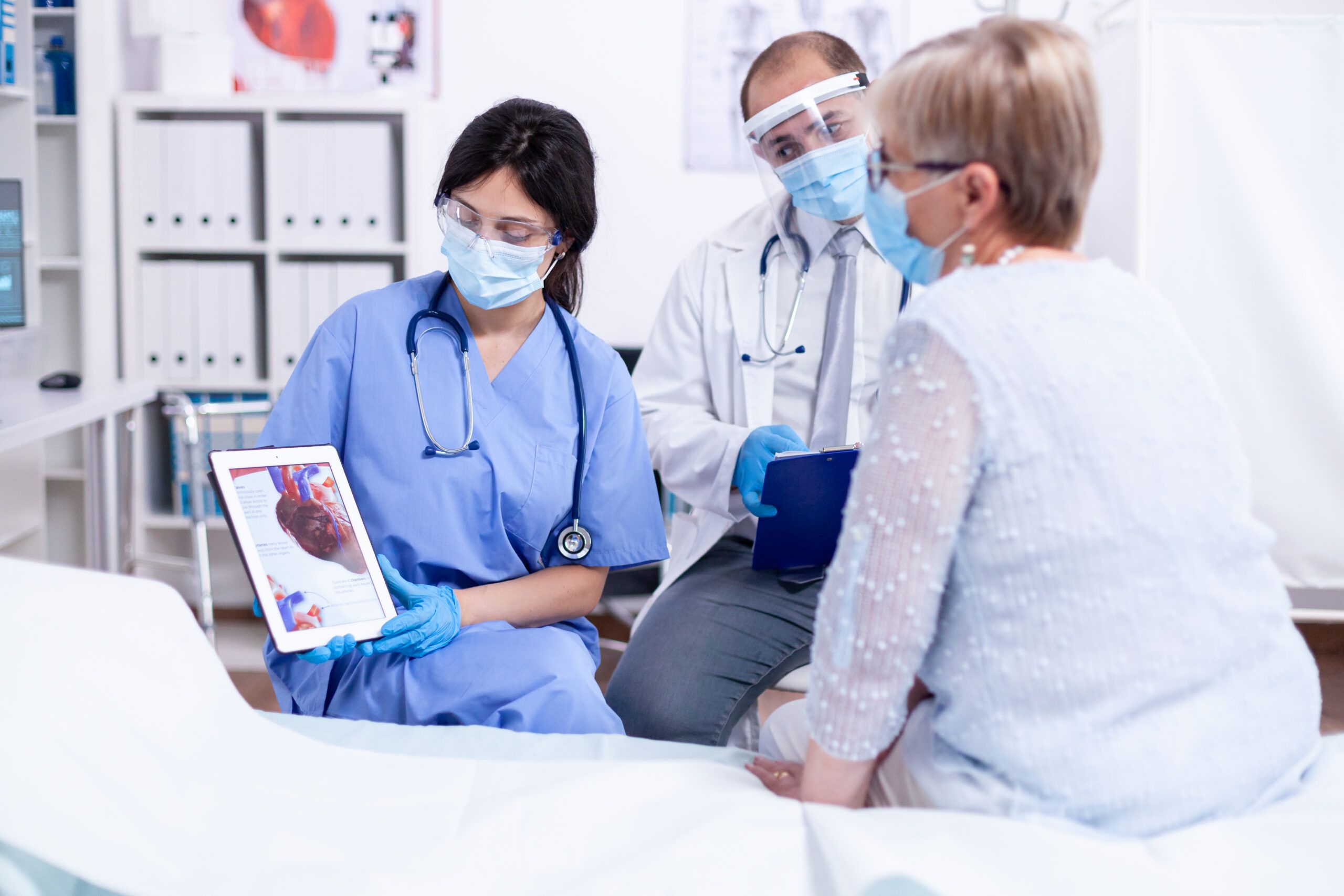 Carotid Artery Disease Causes
Carotid Artery Disease Causes
Carotid artery disease is caused by a buildup of fatty deposits in your arteries.  If left untreated, this can be very dangerous.
There are a a handful of lifestyles that can lead to this disease.
Diabetes
High blood pressure
High cholesterol and/or triglycerides
Lack of exercise
Obesity
Smoking
There are many risk factor that can also contribute to CAD.
Age: As people begin to age, their arteries typically become much less flexible and more prone to injury.
Family history: There is increased risk of getting CAD if someone close in your family has heart disease. atherosclerosis, CAD or even coronary artery disease.
Prevention
You can practice certain lifestyle changes to decrease your risk of CAD.
Stop smoking
Eat a healthier diet – A diet with less sugar, less saturated fats, less salt can improve your bloodpressure and cholesterol levels. Adding more nutrient dense vegetables with further enhance this progress and help control your weight.
Exercise – When you can., always try and get some activity in. Regular activity can help reduce obesity and blood pressure, amongst many other beneficial factors.
Lose some weight – Obesity increases you risk for so many diseases including issue with high blood pressure.
Disclaimer-The contents of the Pinnacle Vein and Vascular Center site, such as text, graphics, images, and other material contained on the PVVC site ("content") are for informational purposes only. The content is not intended to be a substitute for professional medical advice, diagnosis, or treatment. Always seek the advice of your physician or other qualified health provider with any questions you may have regarding a medical condition. Never disregard professional medical advice or delay in seeking it because of something you have read on the Pinnacle Vein and Vascular Center site.