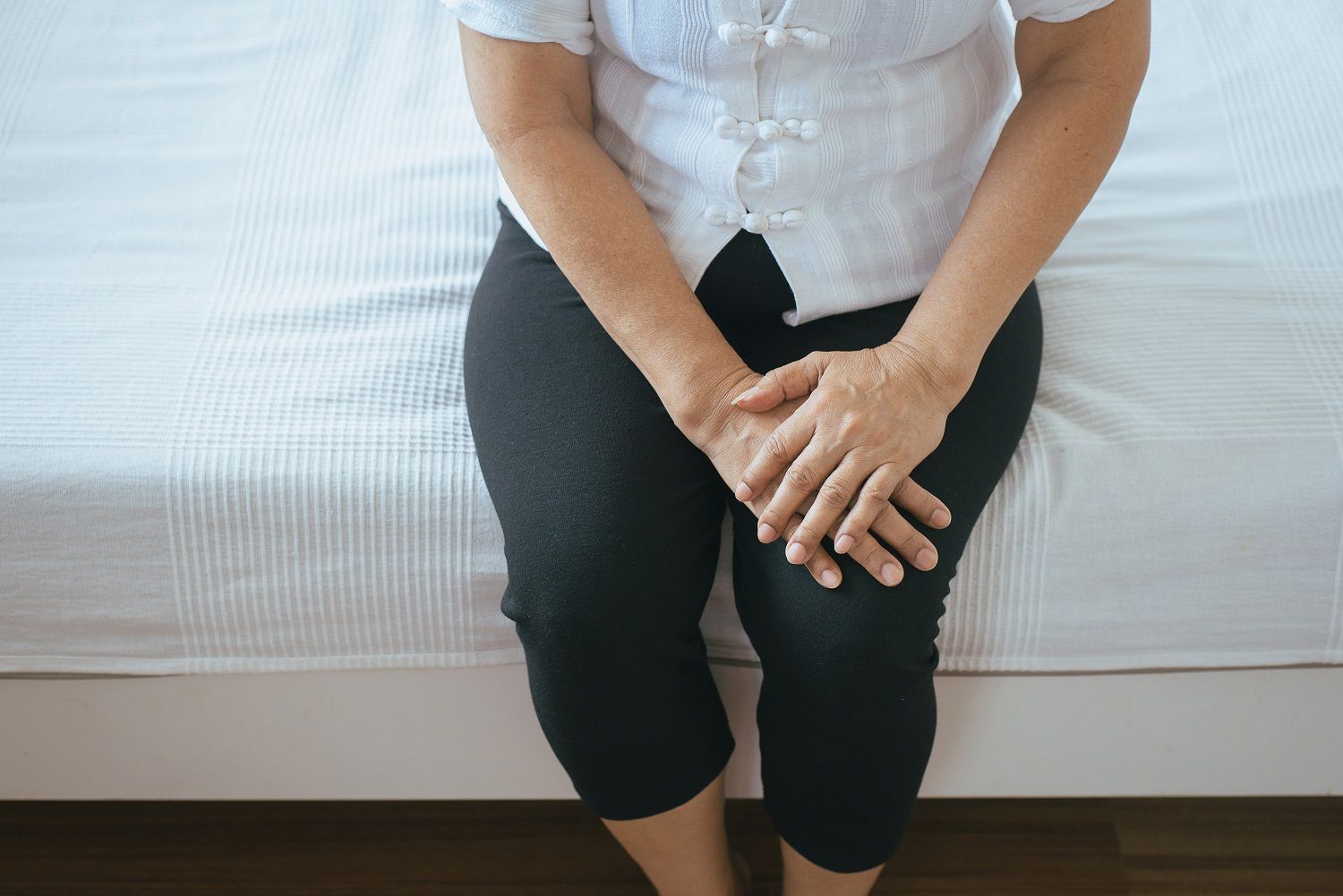 7 Early Warning Signs and Symptoms of a DVT
7 early warning signs and symptoms of a DVT
DVT symptoms can sneak past you but there are many that you need to be on the look out for. These symptoms are related to an obstruction of blood returning to the heart, cause a blood back-up in the leg.
Here's some symptoms to look out for:
Pain in leg
Swelling in leg or ankle
Warmth in legs or ankle
Redness in legs and or feet
Cramps of the leg, often felt in the calf muscle
Leg pain that feels worse when bending the foot
Bluish or whitish skin discoloration
It's possible to have all of the above symptoms as well as NONE.  The symptoms also could be mimicking infections such as cellulitus.
It's important that if you are experiencing any of the above symptoms, even MILDLY, that you speak with a board certified vascular provider. They will look into these symptoms and find the underlying issue.  It's recommended to not ignore these symptoms, as they could be life-threatening.
Disclaimer-The contents of the Pinnacle Vein and Vascular Center site, such as text, graphics, images, and other material contained on the PVVC site ("content") are for informational purposes only. The content is not intended to be a substitute for professional medical advice, diagnosis, or treatment. Always seek the advice of your physician or other qualified health provider with any questions you may have regarding a medical condition. Never disregard professional medical advice or delay in seeking it because of something you have read on the Pinnacle Vein and Vascular Center site.