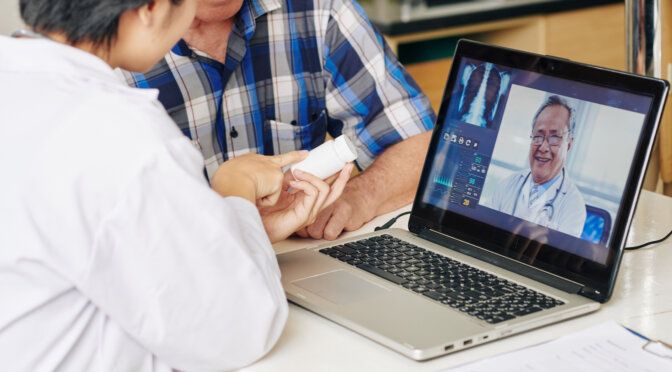 Vein Offices to Fully reopen May 1
Due to the Global pandemic, Covid-19, through April we have closed all of our office locations per the CDC guidelines to stay home, stay safe (#stayhomestaysafe). While we did see some patients in office on an as needed basis during this past month, we will now be opening back up fully for everyone.
Beginning May 1, 2020, we Pinnacle Vein and Vascular Center's offices will be fully operational again.
We have set in place new protocols to keep our patients and staff safe during full operation, these are:
Patients will not need to come into the office to sign in at this time.
All patients will sit in their car and our staff will come out to greet you for your scheduled appointment. They will sign you in and answer any question you may have.
All patients will come into the office alone, and one at a time for their scheduled appointment. You may bring someone with you but they must remain in the car.
All patients will be scheduled with a minimum 15 minute break in between each other to properly sanitize the office for the next patient.
In addition, our TELEMEDICINE virtual visits will still be fully open! We encourage patients to give the new virtual office appointment a try, as you will meet with a board certified provider as if it we a regular appointment, it will just be conducted from your phone or internet to keep you home and comfortable. If it's determined that you need to come in for any reason or to receive an ultrasound, all the above protocols would apply. Your safetly is our top priority.
As stated before, we do ask that if you to have a physical appointment at one of our locations and you are feeling unwell or sick, please kindly call us and let us know so that we can reschedule you.
To ask any questions or schedule a virtual telemedicne appointment, cal 1.888.553.VEIN(8346).
Disclaimer-The contents of the Pinnacle Vein and Vascular Center site, such as text, graphics, images, and other material contained on the PVVC site ("content") are for informational purposes only. The content is not intended to be a substitute for professional medical advice, diagnosis, or treatment. Always seek the advice of your physician or other qualified health provider with any questions you may have regarding a medical condition. Never disregard professional medical advice or delay in seeking it because of something you have read on the Pinnacle Vein and Vascular Center site.