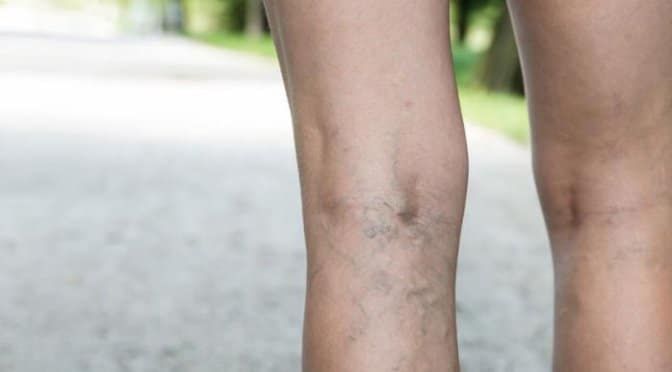 What Are Spider Veins?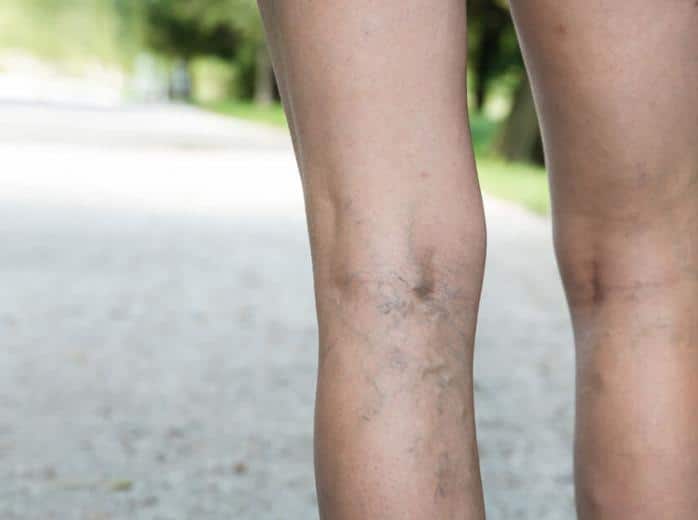 Spider veins, also known as Telangiectasias, are small, dilated blood vessels near the surface of the skin. These visible vessels can be red, blue or purple in color. Commonly, spider veins are found on the legs, but they can be found on other areas of the body as well. These dilated vessels may be about the width of a hair and form "sunburst-like" patterns. Some may have the appearance of a spider web, but others can resemble tree branches. It caries for everyone.
The appearance of these veins can depend upon your lifestyle, health issues and physique. Some patients may have small clusters; others may have darker, more severe webbing covering an entire leg. Should spider veins go untreated, they could possibly lead to large dilated blood vessels known as varicose veins.
Spider veins may not be preventable, but they are easily and effectively treated by sclerotherapy injections. These injections put a solution directly into the vein, irritating the lining of the blood vessel. This causes the vessel to swell and stick together and the blood will clot. Eventually, the vessel turns into scar tissue that will fade from view. Patients may expect a very good chance for improved appearance.
There are multiple causes that may contribute to the formation of spider veins. The most common factors include: genetics, gender, pregnancy, age, lifestyle and occupation. They appear in both men and women, but are more frequently found with women. Hormone replacement, birth control and pregnancy are suspected to be other causes.
Spider veins can be easily treated. Should you begin to show signs of spider veins, or varicose veins, be sure to see your doctor.
Disclaimer-The contents of the Pinnacle Vein and Vascular Center site, such as text, graphics, images, and other material contained on the PVVC site ("content") are for informational purposes only. The content is not intended to be a substitute for professional medical advice, diagnosis, or treatment. Always seek the advice of your physician or other qualified health provider with any questions you may have regarding a medical condition. Never disregard professional medical advice or delay in seeking it because of something you have read on the Pinnacle Vein and Vascular Center site.