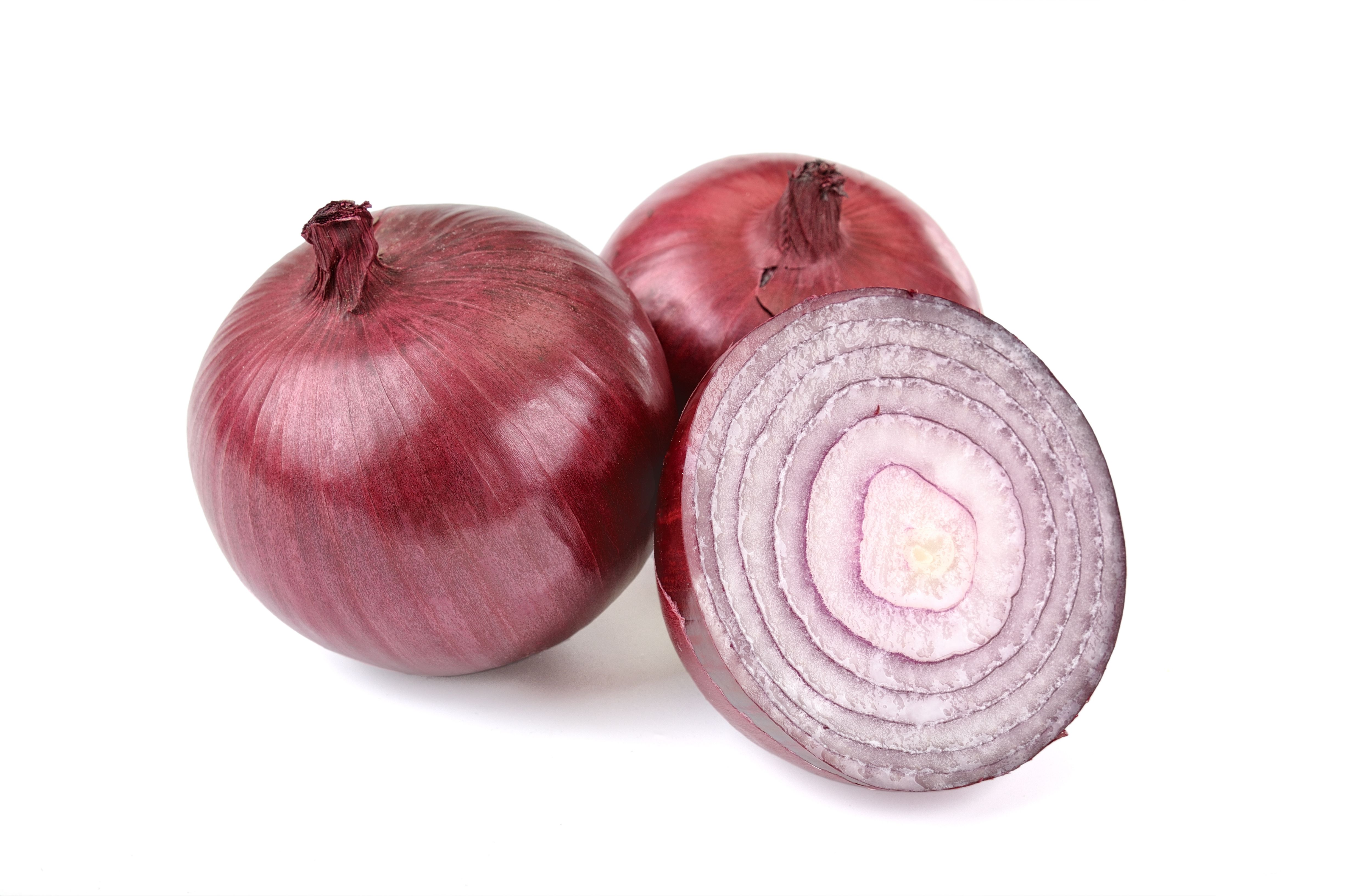 Top Foods to Help Poor Blood Circulation
Other causes of poor blood circulation are; peripheral artery disease – plaque build up in the arteries, smoking, diabetes mellitus, obesity and Raynaud's disease. Varicose vein is also pathological condition associated with poor blood circulation.

Some major signs and symptoms of poor blood circulation are:
1) Cold extremities in hands and feet
2) Fatigue
3) Pale skin
4) Tingling or numbness in extremities
5) Edema in legs
6) Pain while walking
One of the best helpers for poor circulation is eating foods that improve your blood's circulation. These food are everyday favorites and easy to prepare! The best of them include:
Garlic
Garlic has been scientifically tested and found to contain sulfur. Sulfur is quite necessary in the body to replenish anti-oxidants, glutathione. This element ensures that your blood carries enough oxygen to all body organs by maintaining and preventing bursting of red blood cells in your circulation. Sulfur compounds present are also responsible for mediating the release of factors such as nitric oxide which promote blood vessel dilation (opening) hence a much, much better flow of blood. Garlic is also known to improve a person's heart health.


 Pomegranate
This fruit is a juicy preparation made from the shrub called Punica granatum. The juice contains numerous anti-oxidants and tastes great! The juice has been proven to be very effective since it holds crucial vitamins (B complex, C and K). The juice has anti-inflammatory activity and this allows efficient flow of blood to all body parts. It works well for athletes who need perfect flow of blood to their muscles.


Ginkgo Biloba
This plant is a very popular herb. You may see it any time you go to your local grocery store. It is known to be very potent against vascular problems that can impede circulation. Key active component is flavones which act as anti-oxidants and have ability to inhibit platelet aggregation. The herb also boosts the production of nitric oxide which is vasodilator (improvement of blood flow). The herb has been greatly studied and found to produce significant improvements in patients with peripheral artery disease (PAD). As usual with any herb, it's recommended to talk with your doctor first if you are taking any medications.


Cayenne Pepper
Cayenne pepper is usually added to food as a spice to add a little heat to your meal. It has a high vitamin content, especially vitamin A, C, B 6 and vitamin D. It also contains essential minerals e.g. calcium, iron, magnesium and cobalamin. The pepper is very effective in maintaining the right blood pressure. Cayenne has a vascular dilation effect that promotes blood flow all throughout body. Pepper contains capsaicin, a compound that can promote better blood flow by lowering blood pressure.
Onions
Onions have been known to have a huge amount of anti-oxidants (of flavone nature). These flavone anti-oxidants are good at stimulating the relaxation of blood vessel. This action of relaxation allows them to carry enough blood to tissue and at a maintained pressure.

Disclaimer-The contents of the Pinnacle Vein and Vascular Center site, such as text, graphics, images, and other material contained on the PVVC site ("content") are for informational purposes only. The content is not intended to be a substitute for professional medical advice, diagnosis, or treatment. Always seek the advice of your physician or other qualified health provider with any questions you may have regarding a medical condition. Never disregard professional medical advice or delay in seeking it because of something you have read on the Pinnacle Vein and Vascular Center site.
blood circulation, blood pressure, circulation, varicose veins