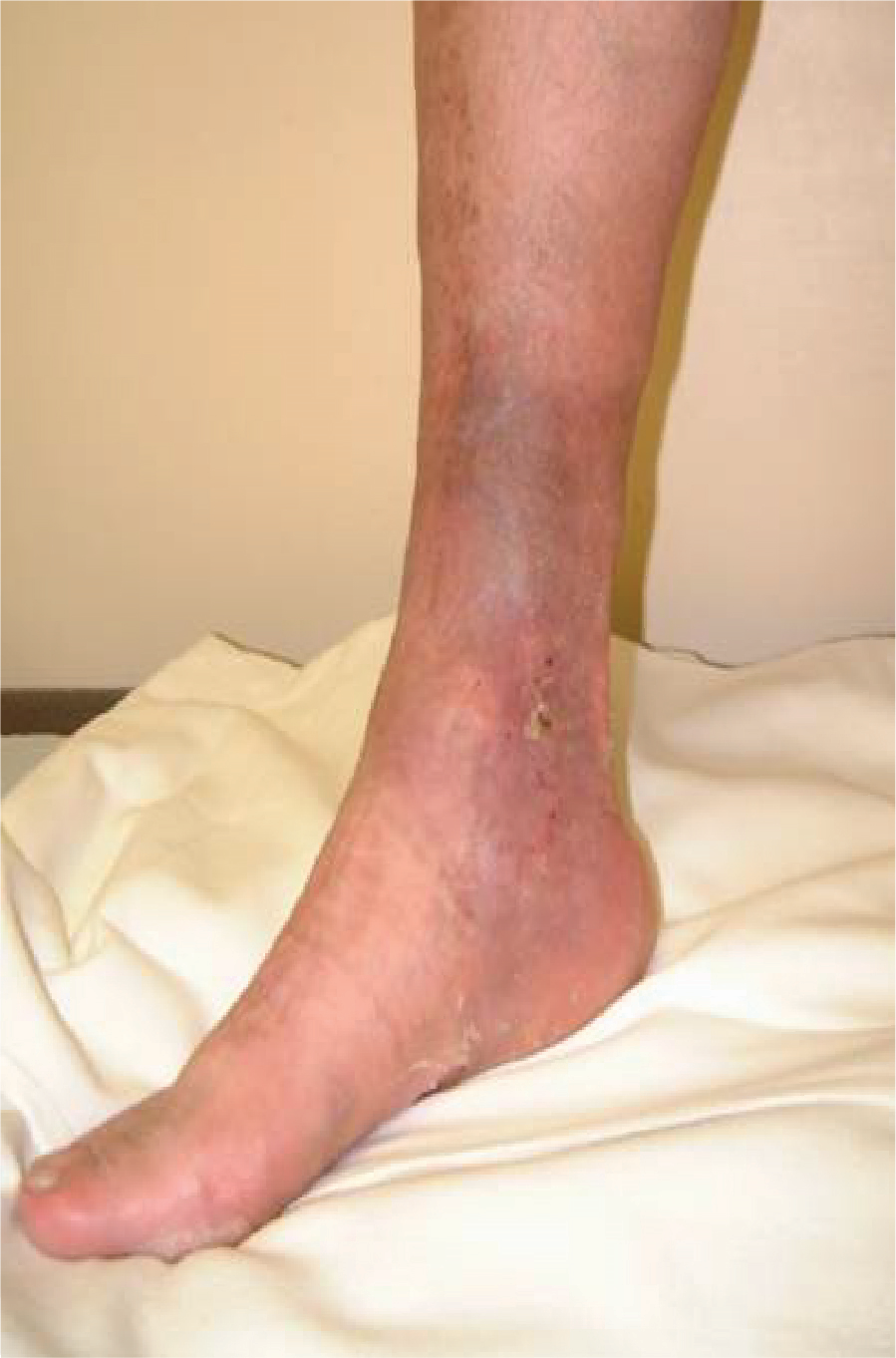 What is Vein Ligation?
Vein ligation
Vein ligation is a minimally invasive procedure that helps corrects reflux, or venous insufficiency, in the legs.  People often get insufficiency when the leg veins stop blood from traveling back to the heart from the lower extremities.  Valve issues in the veins can then cause some big issues. The valves tend to incorrectly allow for blood flow in both directions. not just back to the heart.  This then causes blood to gather and pool in the legs.  If this issue is left untreated, redness, swelling, pain and even ulcers or worse may result.
Cause of Venous Insufficiency:
Insufficiency in veins is often more common in people with these factors:
family history
pregnancy
age
 obesity
trauma to the legs
previous blood clotting issues
high blood pressure in leg veins
sitting or standing for long periods of time
smoking
varicose veins
Some common symptoms are:
swelling in legs
swelling in ankles
redness
heat or hot feeling legs
discoloration
tight feeling calves
itchy feeling legs
pain while walking
brown-purple colored skin by ankles
ulcers
tingling
About the Vein Ligation Procedure
The vein ligation procedure involves tying off the vein so that blood flow reroutes to nearby healthy veins for improved circulation.  Our board certified providers at Pinnacle Vein and Vascular Center can perform this procedure for you. There is minimal post-procedure discomfort and most patients are often able to return to work the day following the procedure.
Disclaimer-The contents of the Pinnacle Vein and Vascular Center site, such as text, graphics, images, and other material contained on the PVVC site ("content") are for informational purposes only. The content is not intended to be a substitute for professional medical advice, diagnosis, or treatment. Always seek the advice of your physician or other qualified health provider with any questions you may have regarding a medical condition. Never disregard professional medical advice or delay in seeking it because of something you have read on the Pinnacle Vein and Vascular Center site.