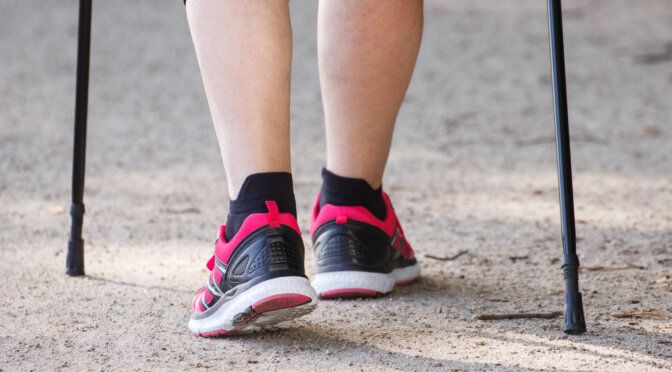 How Sclerotherapy Can Help Unsightly Veins
Even see those veins that stick out on your legs or ankles that are blue, red or purple in color and are kind of reminiscent of spider webs? This web like appearance, is how they get their name, spider veins.
Can spider veins be taken care of without surgery?
Yes they can. Spider veins are often more cosmetic, but can lead to bigger issues. If spider veins do become noticeable and unsightly, they can be treated in office, without surgery in almost all cases.
How do we treat spider veins?
Sclerotherapy is a commonly recommended treatment for varicose veins and spider veins. A brief injection (or quick series of injections) scars the inside of the varicose vein, causing it to close and normal blood flow to be rerouted to surrounding vessels.
What happens after my spider vein treatment?
Patients wear compression stockings for several days or more after the procedure, and are generally able to resume normal activity including exercise within just a few days.
Please call us if you have any questions regarding your spider veins. 1.888.553.8346.
Disclaimer-The contents of the Pinnacle Vein and Vascular Center site, such as text, graphics, images, and other material contained on the PVVC site ("content") are for informational purposes only. The content is not intended to be a substitute for professional medical advice, diagnosis, or treatment. Always seek the advice of your physician or other qualified health provider with any questions you may have regarding a medical condition. Never disregard professional medical advice or delay in seeking it because of something you have read on the Pinnacle Vein and Vascular Center site.