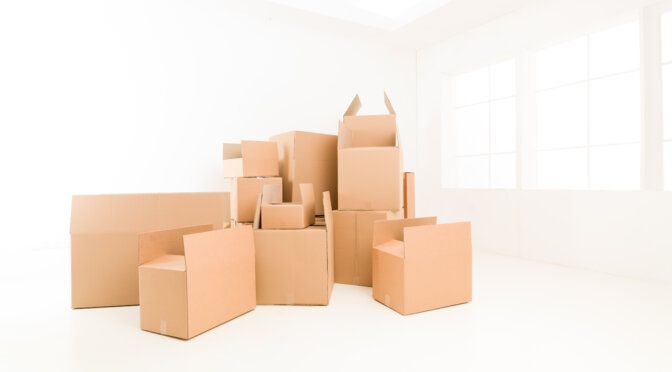 Scottsdale Vein Center Location Update!
We are moving!!
As of March 1, our Scottsdale office will be moving to a new location! We are extremely excited for this move as it allows for more patients, more equipment and it's conveniently located right around the corner from Honor Health Scottsdale Osborn Hospital in Old Town Scottsdale. Here's the new address:
Pinnacle Vein and Vascular Center
7301 E. 2nd St.
Suite 200
Scottsdale, Arizona 85251
Please feel free to call us at (888) 553-8346 with any questions, as this new location will be open as of March 1, 2020.
We are very excited with this move and look forward to treating you at this beautiful new office in the future!
(Note: We still have office in Surprise and Mesa, those office locations have remained the same).